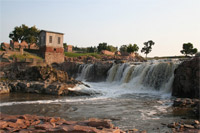 To become a bartender in South Dakota, it is important to have Responsible Server Certification. The Professional Server Certification Corporation's certification course for South Dakota is approved by the SD Department of Revenue and Regulation. In South Dakota, establishments can receive reduced penalties in the event of a violation if their servers are certified before the violation. To receive the reduction, servers must take an approved training course such as the online course offered by PSCC.

More information on this reduction can be found at the Special Taxes Division of South Dakota.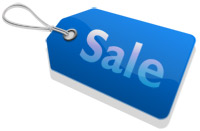 Professional Server Certification Course is based in Madison, SD.

As a special offer for South Dakota customers, PSCC is offering a reduced price for their Responsible Server Certification for only $6.95!